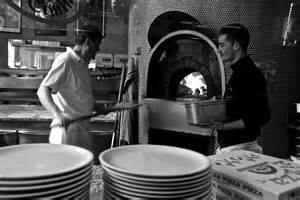 New Owners Since

June 2016

​​
New Hours Starting Monday 4 September​​​​​ ​

​

​
​Fall/Winter Hours

Mon through Thur                    3pm to 9pm

Friday                                         3pm to 10pm

Saturday                                    11am to 5pm

4 March - 8 March: We Will Be Closed for Remodeling
Sunday Closed



Large Two Topping Pizza with a Pitcher of Bud Light or Miller Light

​

     Only $20
"NEW" Spinach & Tomato Cheese Garlic Bread   Only $5
Soups of the Week

Always Homemade​

Italian Sausage and Pepper Stew
​​​​​​​

  Monday Night Pizza

  Any Large One Topping

   Pizza & 6 Garlic Bread.
             Only $15

      Dine-In or Carry-Out

​​​​​​​​​​​​​​

Wednesday Wing Night

6 Sauces to Choose From
$.75 per wing
Honey Apple BBQ

Sweet Thia Chili
Lemon Pepper

Garlic Parmesan

Buffalo

Teriyaki

&
$2 Miller or Bud Light on Tap with any wing order
​

​​​​​​​​​​​​​​​​

Web Special ​

​
Friday or Saturday
Get 5% off your food bill by telling your server: 


"Come on Summer"

Desserts Now Avaliable
​​​​​​​​​​​​​​​​​​​​​​​​​​​​​​​​​​​
​
​​ Saturday Night Chefs Special    

​

24 Febuary
Chicken & Spinach Fettuccine Alfredo. Served with House Salad, Garlic Bread and NY Style Cheesecake.

​$15


   TR Club Northern T-Shirts are        

               now avaliable:

       4 Colors to choose from