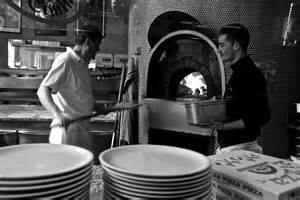 New Owners Since

June 2016

​​
Spring/Summer Hours

Starting Monday May 28th

Mon through Thurs                  11pm to 9pm

Friday & Saturday                    11am to 10pm ​

Sunday Closed



Large Two Topping Pizza with a Pitcher of Bud Light or Miller Light

​

     Only $20
​
Soups of the Week

Always Homemade​

Seafood Bisque
​​​​​​​

    Pizza & Beer Special

      Large Two Topping

   Pizza & a Pitcher (Miller   or Bud Light) Specialty Beer add $5.
             Only $20

​​​​​​​​​​​​​​

Wednesday Wing Night

6 Sauces to Choose From
$.75 per wing
Honey Apple BBQ

Sweet Thia Chili
Lemon Pepper

Garlic Parmesan

Buffalo

Teriyaki

&
$2 Miller or Bud Light on Tap with any wing order
​

​​​​​​​​​​​​​​​​

Web Special ​

​
Friday or Saturday
Get 5% off your food bill by telling your server: 


"Freedom isn't Free"

Desserts Now Avaliable
or Gourmet Carrot Cake
​​​​​​​​​​​​​​​​​​​​​​​​​​​​​​​​​​​
​
​​ Saturday Night Ch efs Special    ​

26 May
Pan-Seared Filet of Beef with Garlic & Herb Butter with Baked Potato and a House Salad. and Garlic Bread.
$22

   TR Club Northern T-Shirts are        

               now avaliable:

       4 Colors to choose from